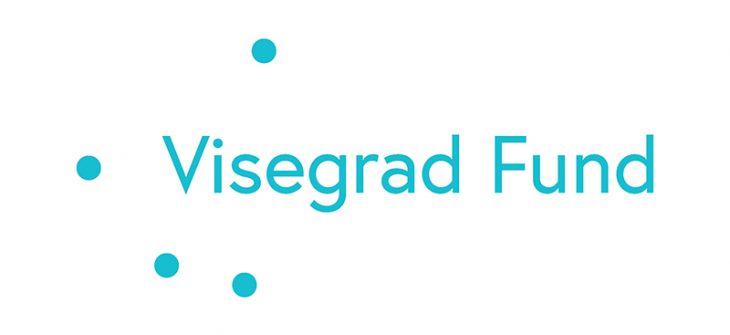 Administrative data workshop
Adminisztratív adatok felhasználása kutatási célokra: hol tartunk és hogyan tovább?
Angol nyelvű szakmai műhelyvita szeptember 21-22-én, a budapesti Benczúr hotelben.
A műhelyvita az államigazgatási tevékenység során gyűjtött, adminisztratív adatok kutatási/statisztikai célú felhasználásáról szól. A műhely célja, hogy a kelet-európai tapasztalatokat összegezzük és ennek alapján a továbblépés lehetőségéről gondolkodjunk. A meghívottak a visegrádi országokban dolgozó kutatók és statisztikusok, de mivel az esemény apropóját a magyar 2007/CI törvény elfogadásának 10. évfordulója adja,  a magyar helyzetet részletesebben is bemutatjuk.
A rendezvény hivatalos programja az alábbi linken található:
FRISSÍTÉS Az elhangzott előadások az alábbi linken találhatók:
FRISSÍTÉS Sajtóközlemény (angolul):
FRISSÍTÉS Policy brief (magyarul):
****************************************************************************************************
Access to anonymised administrative data for the purposes of research and policy analysis–
where are we 10 years after the adoption of the Hungarian Act 101 of 2007?
A workshop for the Visegrad countries and beyond in September 21-22, 2017
Post-socialist EU Member States share a strong tradition of extensive data collection by the state, but administrative data are not systematically used to support evidence based policy making. In most cases this is mainly due to the relatively low efficiency of governance (implying that governments do not generate much demand for evaluations) and in some  cases also to overly strict legislation on personal data protection. Access to microdata may be further constrained by lack of trust between academic and government organisations as well as within the government. In Hungary, access to administrative data has improved substantially since the adoption of Act 101 in 2007.
The workshop will bring together researchers and policy analysts to assess the state of play of access to administrative data in the Visegrad countries and to discuss what can be learned from the Hungarian example and other, more recent initiatives. The outcomes of the discussions will be disseminated towards policy makers and other stakeholders via a policy brief and local stakeholder meetings.
The final program of the workshop is available under the following link:
UPDATE Slides for the presentations can be found under the link below:
UPDATE Press release:
UPDATE Policy brief:
The workshop is supported by grant from the Visegrad fund and organised in cooperation with CELSI, CERGE-EI and IBS.